UCAIR is a statewide clean air partnership created to make it easier for individuals, businesses and communities to make small changes to improve Utah's air. Every small change adds to a collective bigger step toward better health, a better economy and better overall quality of life for all of us.
UCAIR is not an advocacy group, and by policy is prohibited from engaging in lobbying activities or otherwise attempting to influence legislation. UCAIR recognizes partner organizations may choose to engage in these activities. UCAIR intends to adhere to policy in this regard, separate and apart from any partnership agreement. UCAIR will endeavor to support the efforts of partners to extent that this support does not conflict with the policy under which it operates.
Commitments made by individuals to reduce emissions are a critical component of UCAIR's success and are intended to supplement, not replace, existing regulatory measures. There is widespread agreement throughout the state that clean air is important to Utahns. Through education, awareness and resource support, UCAIR champions a basic principle: that by working together, people can make a difference. By making a commitment to contribute, even in a small way, to change actions and behaviors that contribute to air pollution, participants in the UCAIR partnership can help everyone in Utah breathe a little easier.
UCAIR is guided by an Executive Director and Board of Directors made up of representatives from a broad spectrum of interests. This diverse Board includes the following individuals: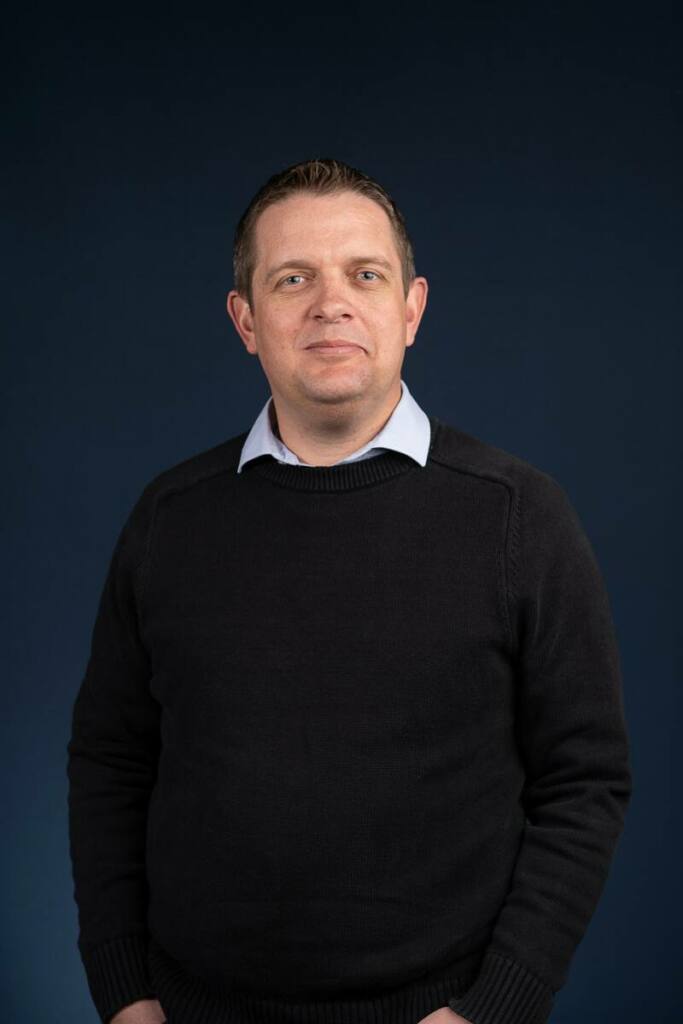 Jon Cox
Utah Public Affairs, Chair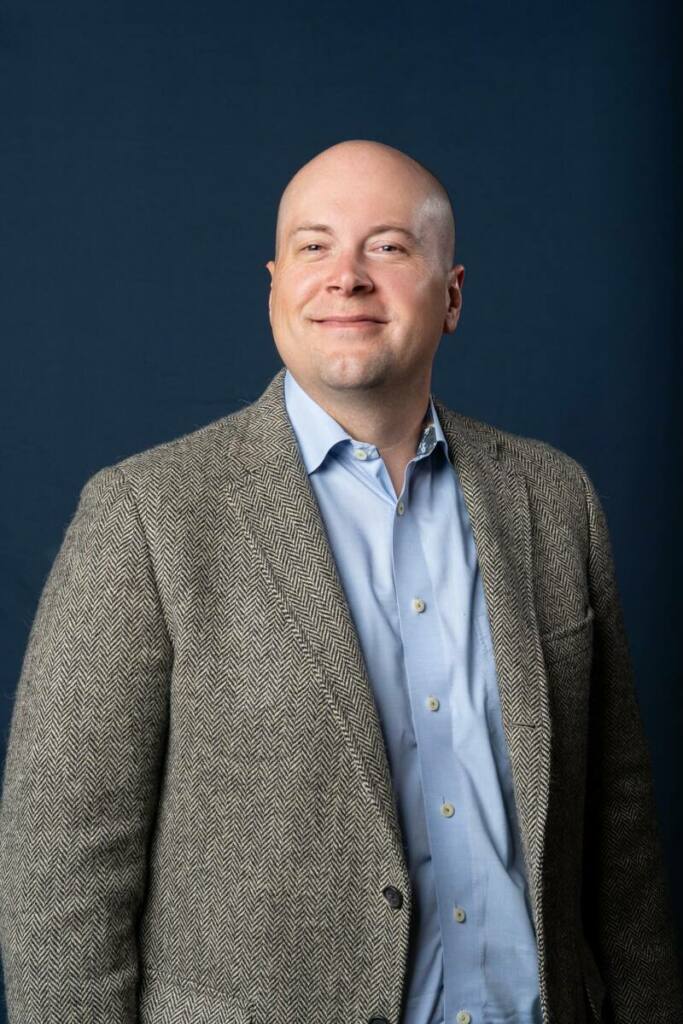 Davis Bell
Canopy, Chair-Elect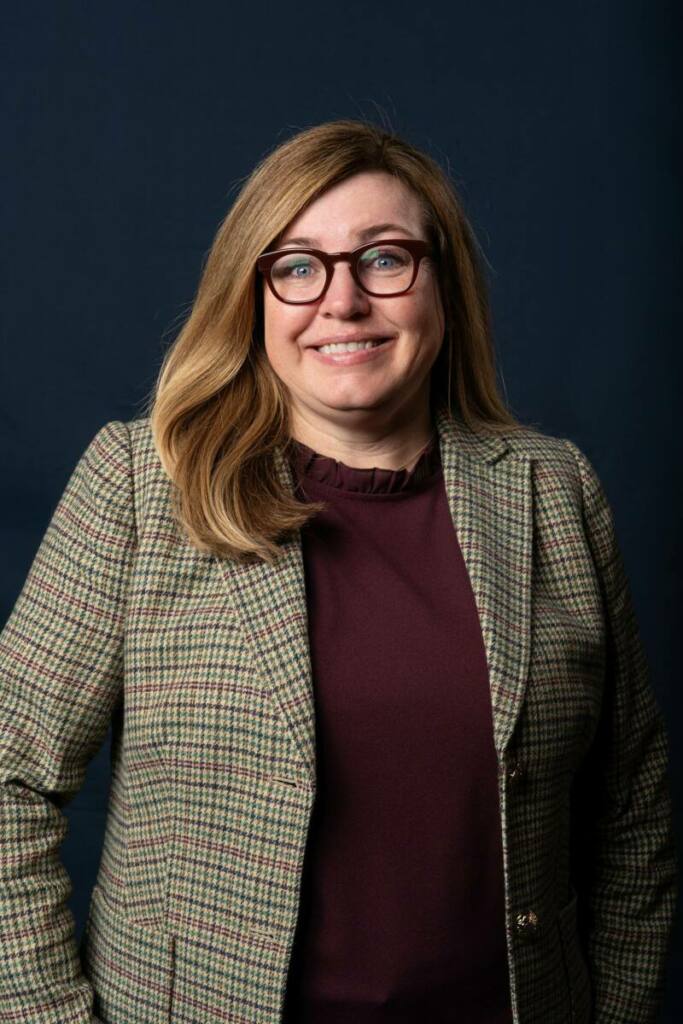 Kim Shelley
Utah Department of Environmental Quality, Secretary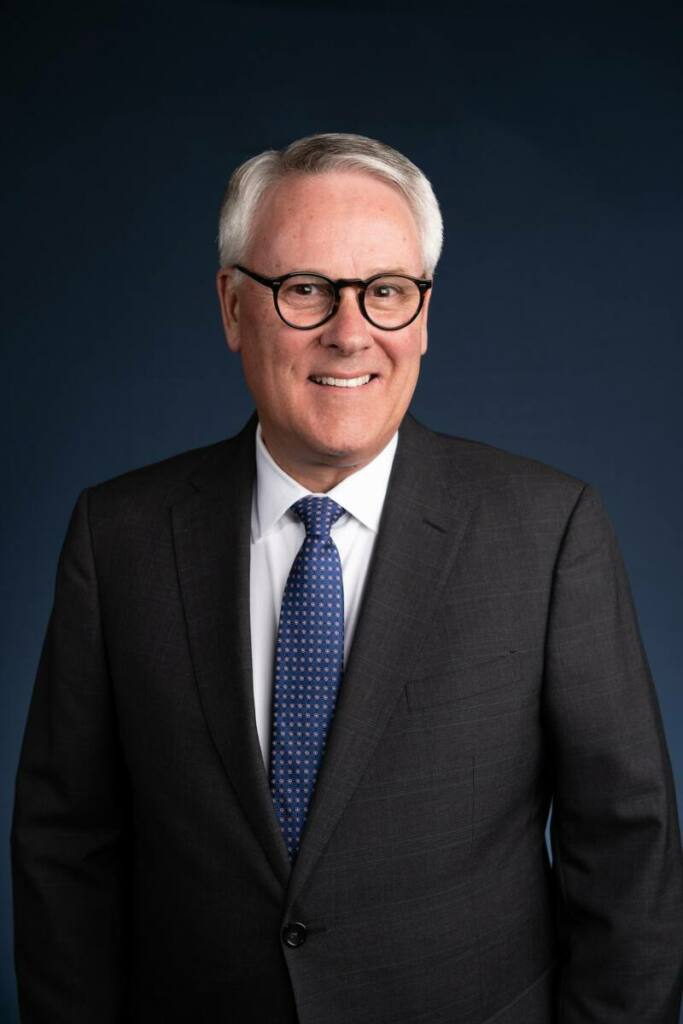 Thomas Morgan
Zions Bank, Treasure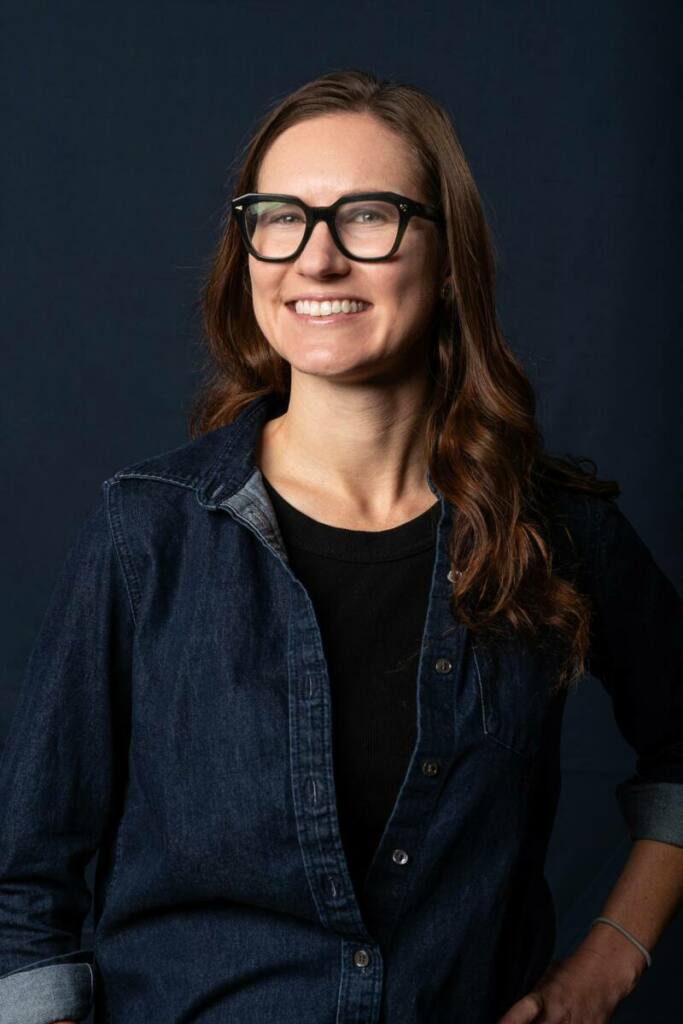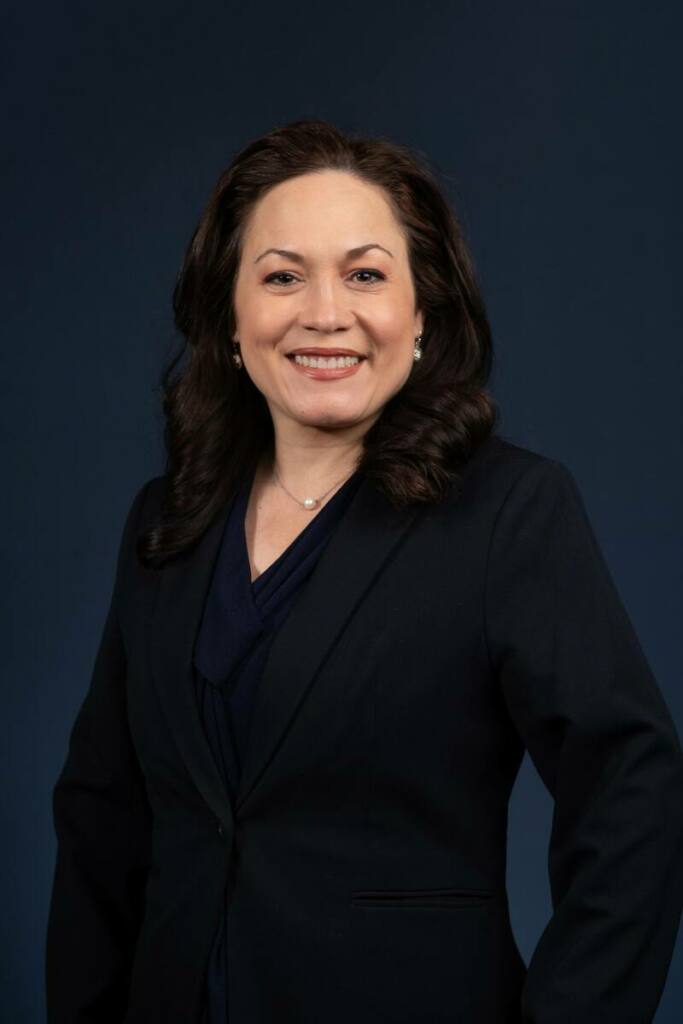 Sophia DiCaro
Governor's Office of Planning and Budget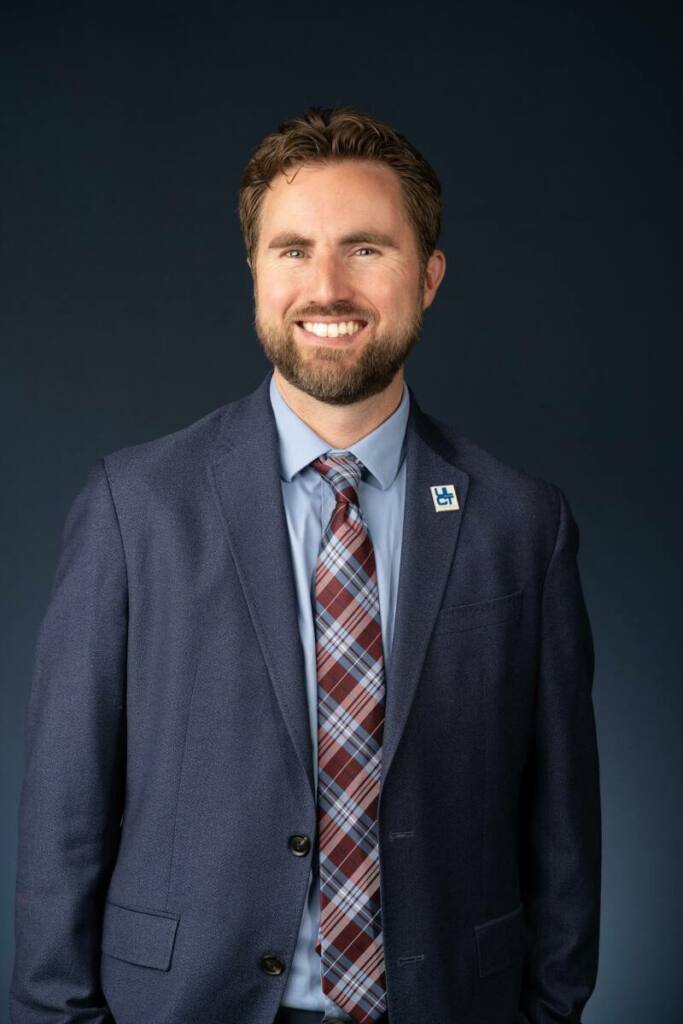 Cameron Diehl
Utah League of Cities and Towns
Jenny Esker-Evans
Rio Tinto Kennecott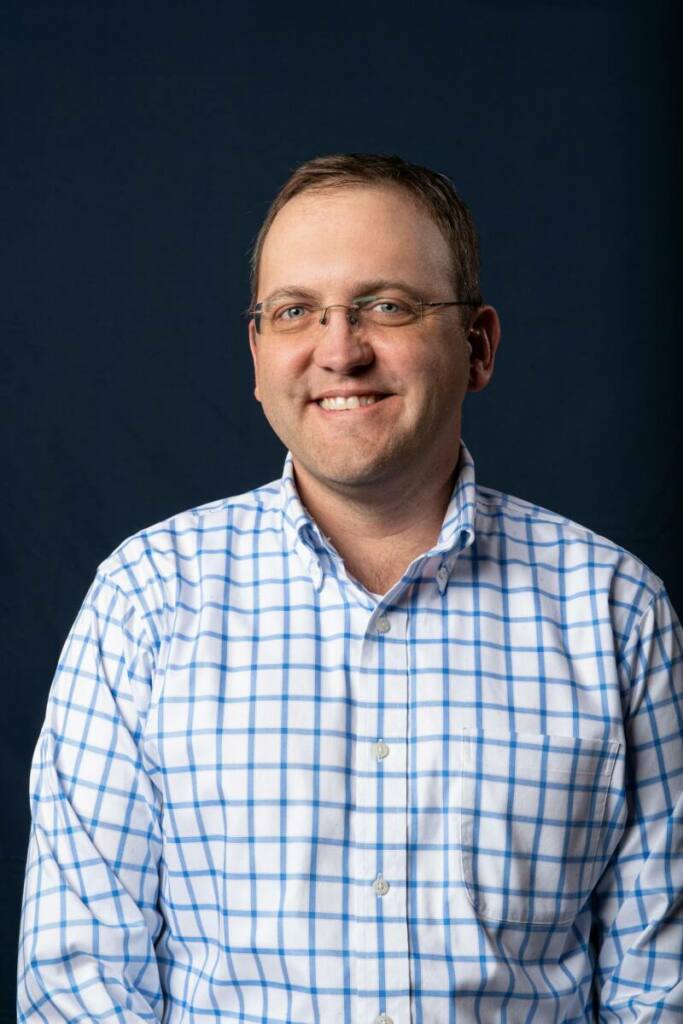 Seth Lyman, PhD
Utah State University Bingham Research Center John Miller 
Mark Miller Toyota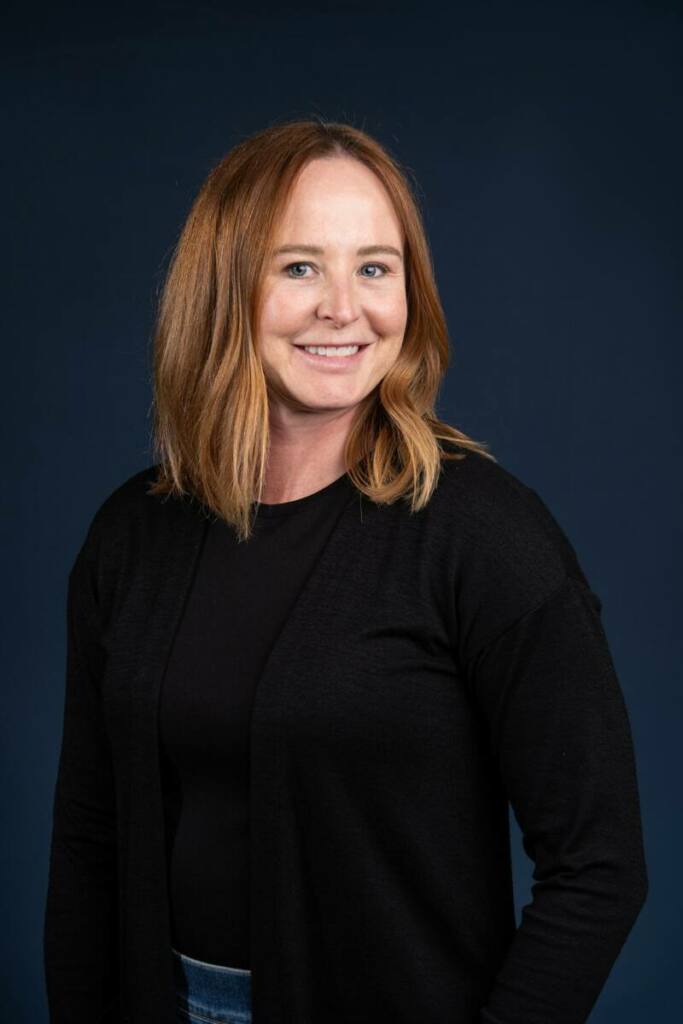 Abby Osborne
Utah House of Representatives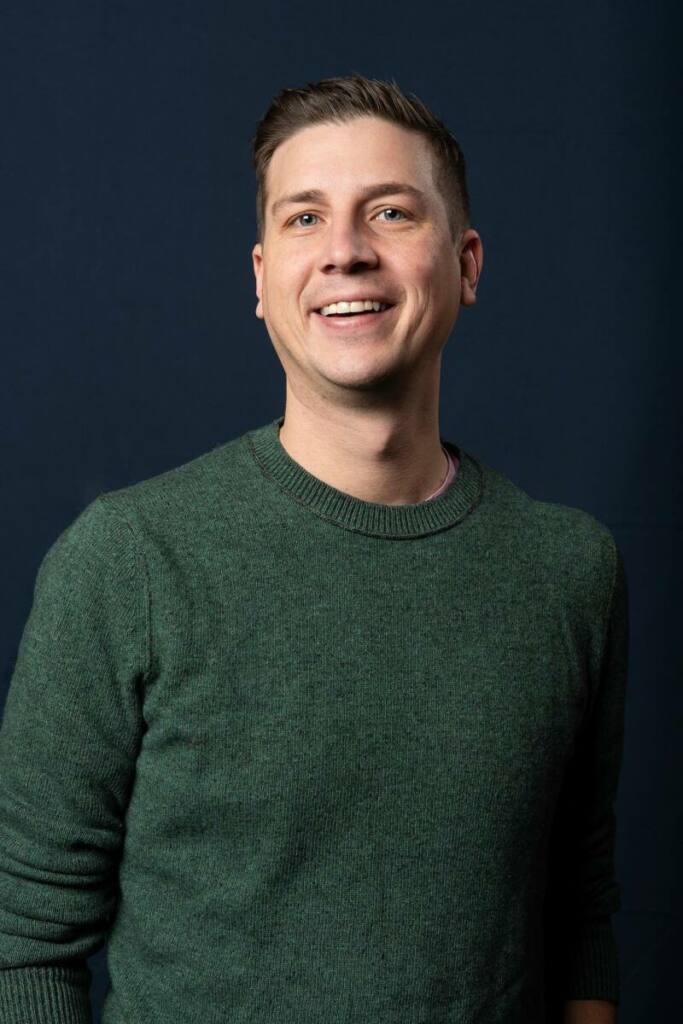 Michael Parker
Ivory Homes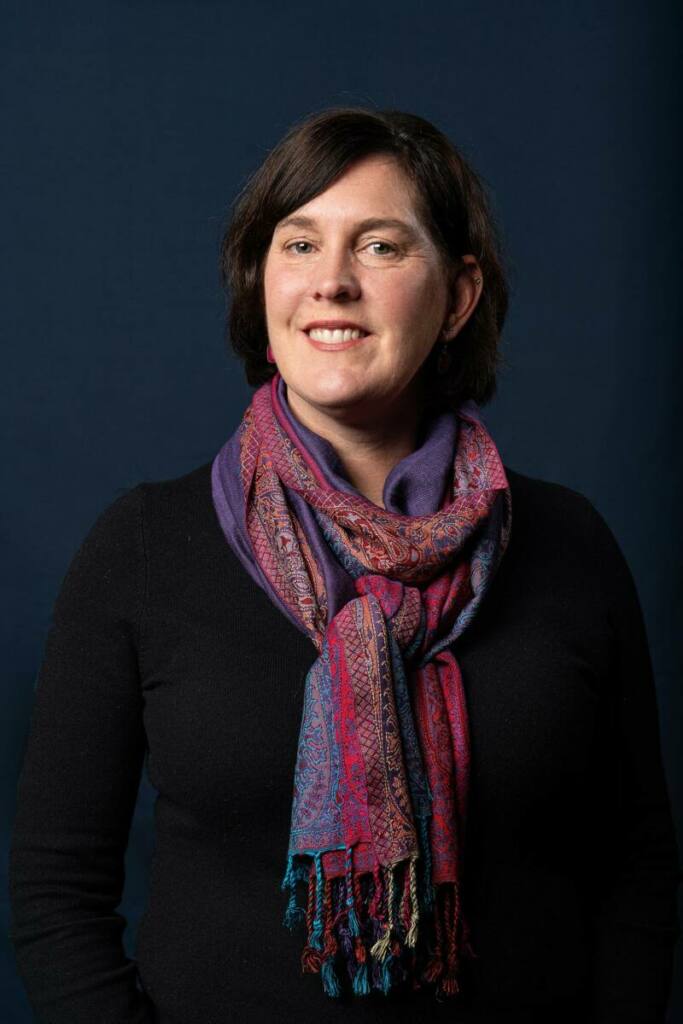 Emily Schilling
Holland and Hard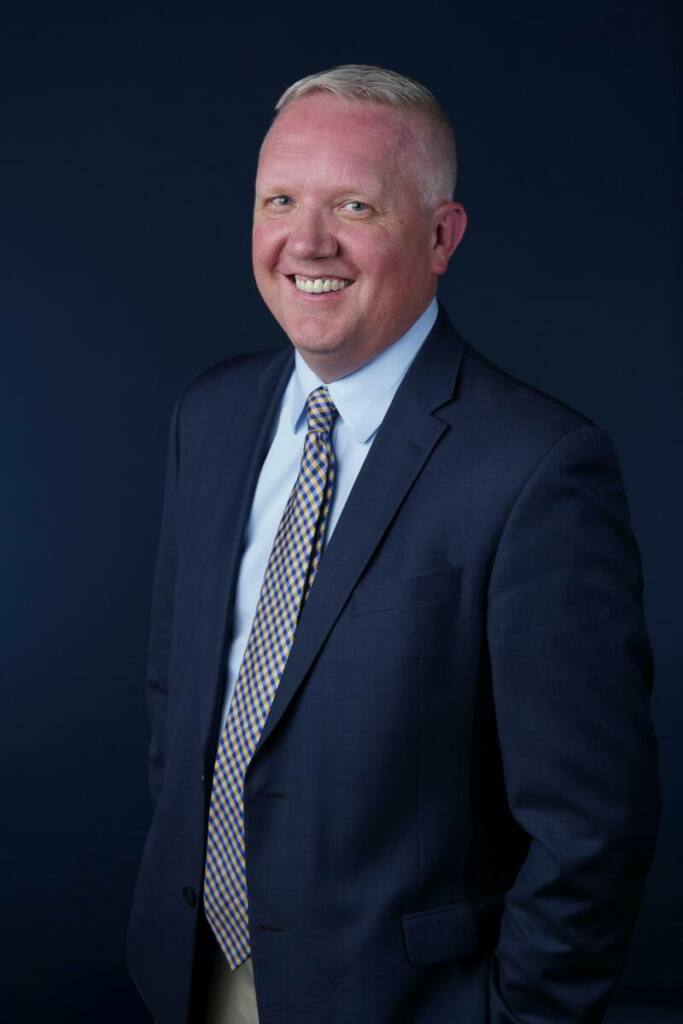 Brian Steed
Utah State University, Janet Quinney Lawson Institute for Land, Water and Air
UCAIR Conflict of Interest Policy