Many of us work five days a week to make a living. If we all made small changes in the way we get to and do our work, the collective impact on air quality would be significant. We can ride our bike or telework once a week, reduce idling or encourage our employer to become a Clean Air Champion. Every little change helps.
Choose one of the icons below to learn more about how you can help clear Utah's air.
Be Part of the Solution >>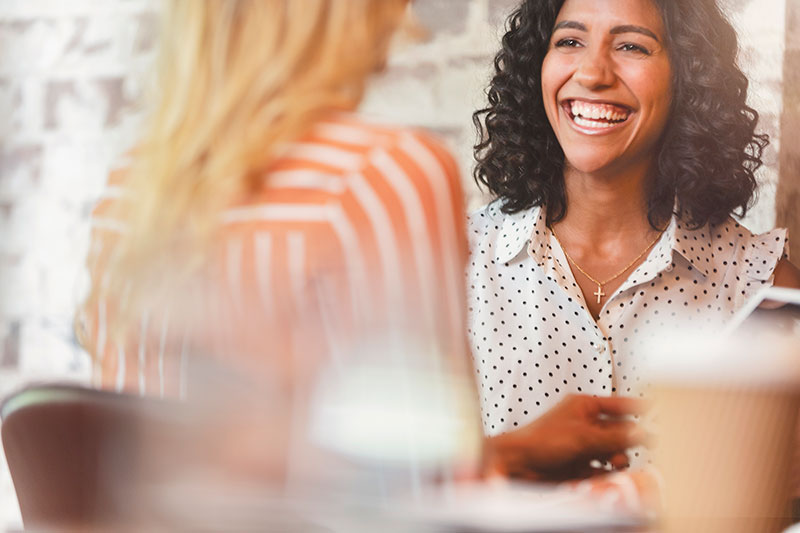 The Clear the Air Challenge, an air quality initiative developed by the Salt Lake Chamber, is the official business arm of UCAIR. The program is a private sector approach to improving air quality. Businesses that pledge to be Clean Air Champions set an example for other companies by promoting the economic importance of cleaner air in Utah.