The small choices we make at home affect the air. We can reduce emissions by the way we maintain and use vehicles, the transportation choices we make, how efficiently we use energy and by purchasing household, lawn and garden products with clean air in mind.
Choose one of the icons below to learn more about how you can help clear Utah's air.
If you don't already carpool there are resources that can help. One is UTA's rideshare program that matches you up with possible commuting partners.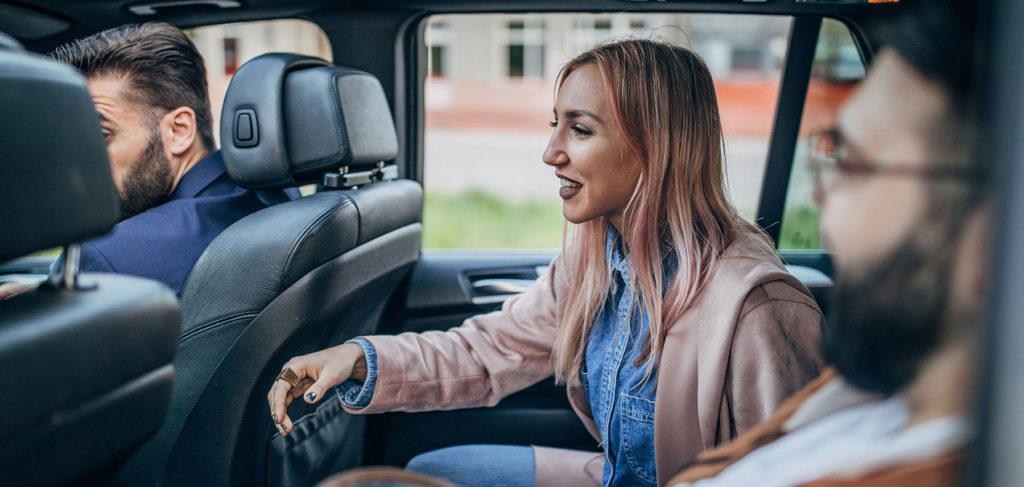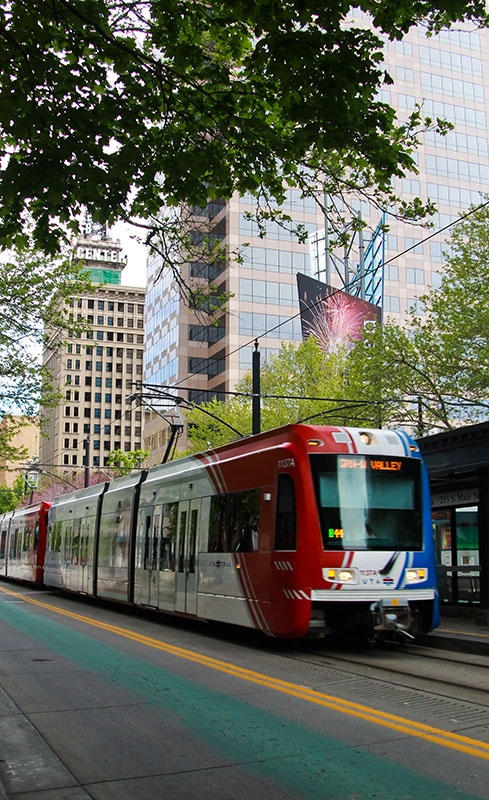 Utah offers several transit options:
UTA FrontRunner is a commuter rail line that operates in Salt Lake, Davis, Weber and Utah counties with connections to UTA's bus system.
UTA TRAX light rail operates four lines throughout the Salt Lake Valley.
UTA Buses serve more than 1,400 square miles along the Wasatch Front and offer traditional and express services.
Non-Wasatch Front Transit
Walk, bike or take an EV to transit stops

60-90% of light-duty vehicle emissions occur within the first 50 seconds of operation after a cold start
See if transit works for you. UTA has a trip planner and a route finder to help you find your best options. In addition, UTA has a new transit tool that allows you to track the location of a bus or train on your mobile device.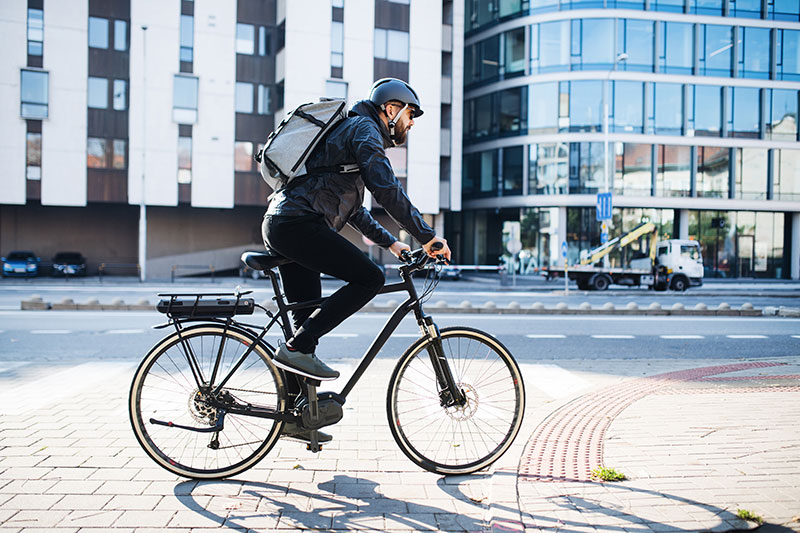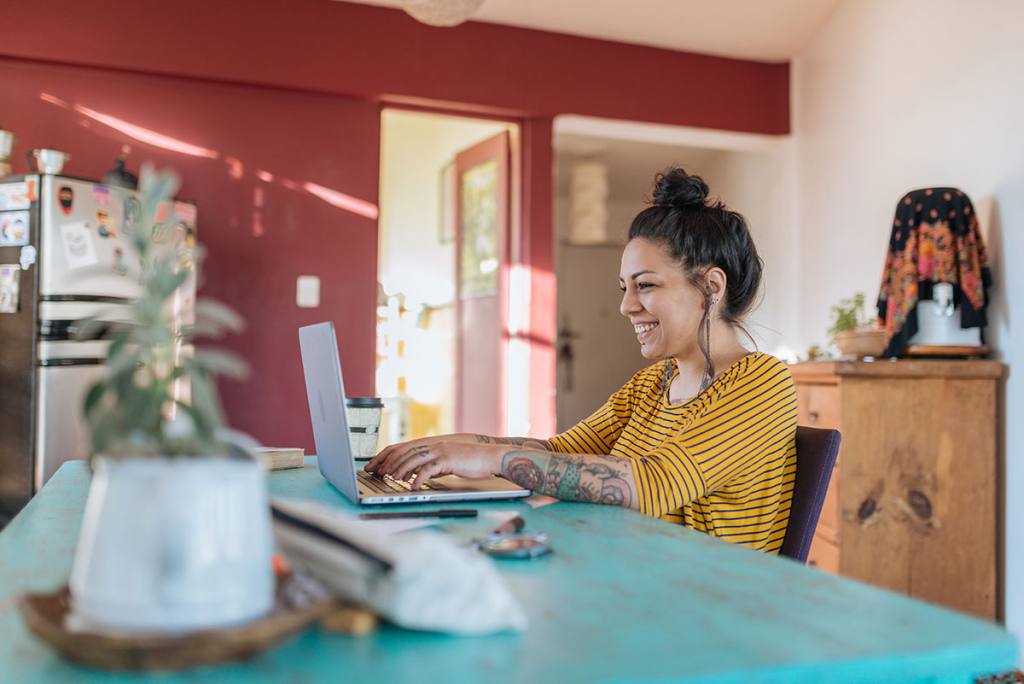 Teleworking is possible from just about anywhere these days, as long as there is a wireless internet connection. Teleworking can include conference calling or video conferencing for meetings instead of driving to an off-site location, or just working from a remote site or office. So, rather than spend your time traveling back and forth between meetings, consider using a local coffee shop or library to get things done more efficiently and safely.
Drive your newest, greenest car
This is a good way to reduce emissions and protect your investment. The U.S. Environmental Protection Agency (EPA) provides calculators to help you see how green your vehicles are.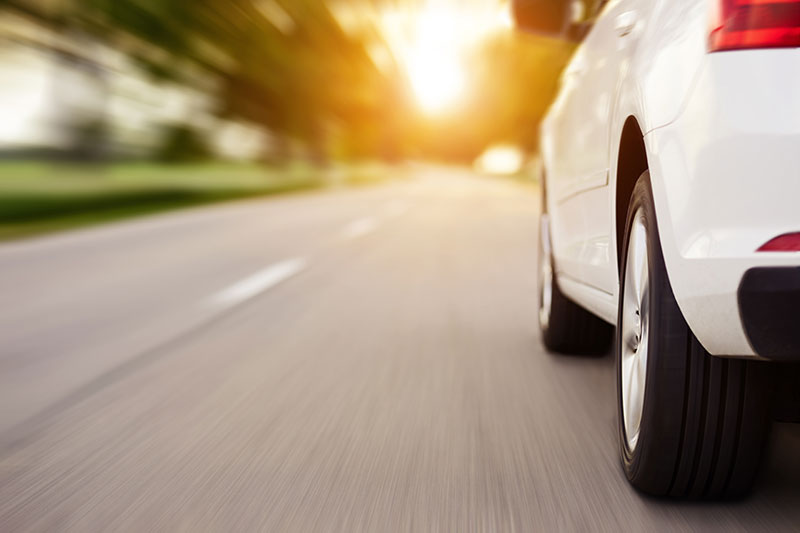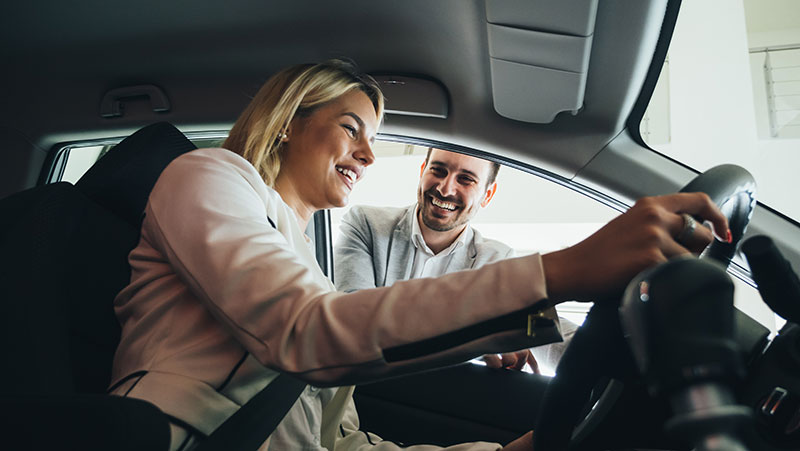 Buy a cleaner, more fuel-efficient or alternative fuel technology vehicle
If you are in the market for a car, first take a look at these resources:
Purchase an Electric Vehicle (EV)
Rocky Mountain Power and local dealerships are offering reduced prices on EVs
Federal tax credits of up to $7,500 are available for the purchase of EVs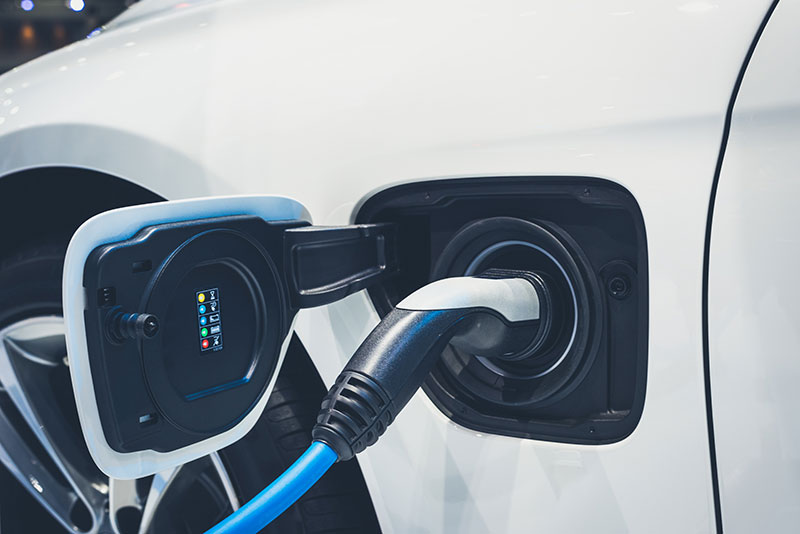 A well-maintained vehicle with 50,000 miles on it pollutes only 40 percent as much as the same vehicle that is poorly maintained.
Reducing idle time can improve air quality and reduce fuel costs. Did you know that ten seconds of idling can use more fuel than turning off your engine and restarting it?
Adjust your driving habits
Accelerate gradually
Obey the speed limit
Use cruise control on the highway
Trip chain by grouping errands together to save time and money, conserve gas and reduce the number of trips you make.
60-90% of light-duty vehicle emissions occur within the first 50 seconds of operation after a cold start.
Chaining trips can help reduce emissions by eliminating cold starts and related emissions spikes.
Use technology to help you choose the best route to your destination. You can also use technology to track your travel patterns and see how making little changes can make a big difference. Sign up for the TravelWise tracker to set travel goals, track emissions, save time and improve air quality.