Many of us work five days a week to make a living. If we all made small changes in the way we get to and do our work, the collective impact on air quality would be significant. We can ride our bike or telework once a week, reduce idling or encourage our employer to become a Clean Air Champion. Every little change helps.
Choose one of the icons below to learn more about how you can help clear Utah's air.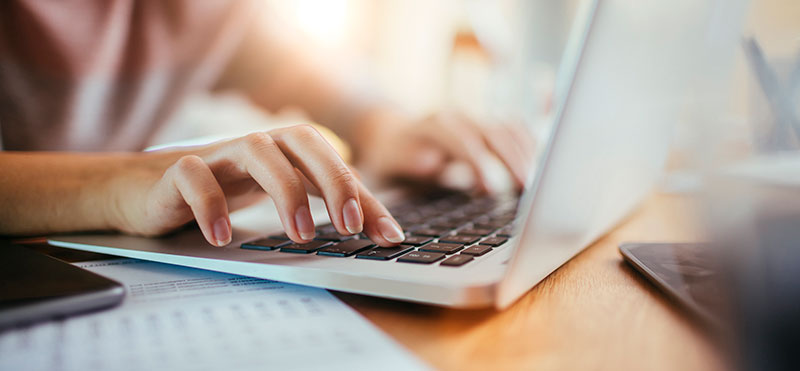 UCAIR Funding Opportunities
UCAIR has established a grants program to encourage businesses, government entities and non-profit organizations to invest in emissions-reducing and energy-efficient technology. The program encourages creative thinking and priority will be given to projects and technologies based on solid metrics that can show actual pollution reduction.