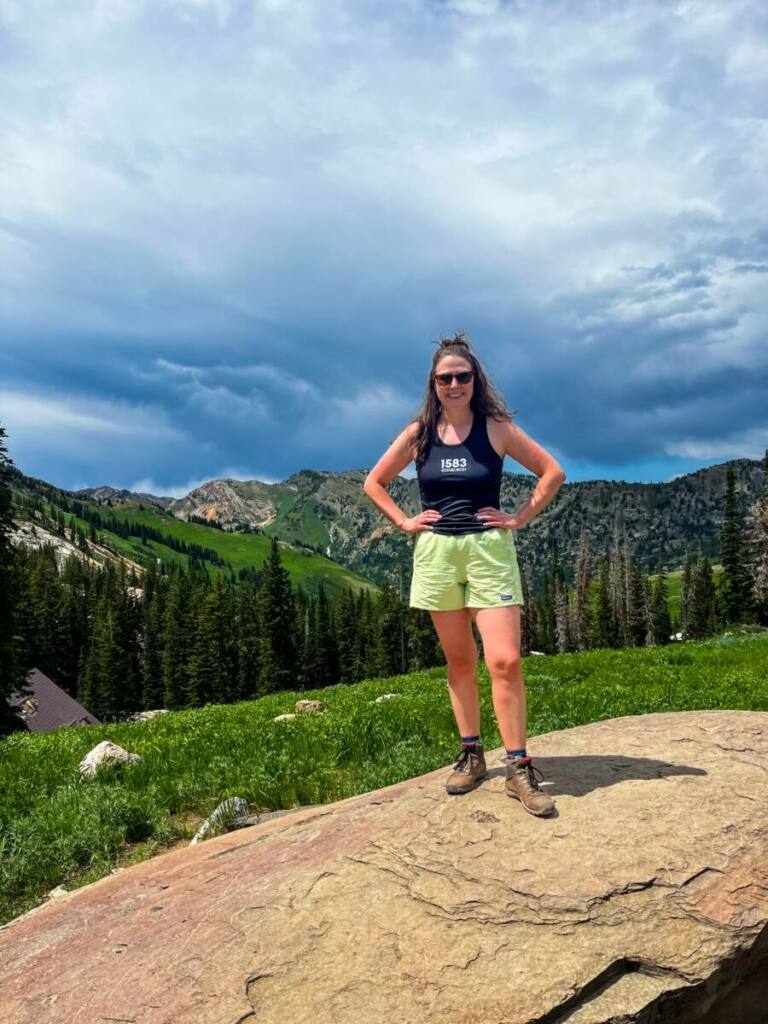 We are thrilled to welcome Mallory to our team as the new Program and grants Manager at UCAIR! With a genuine passion for environmental sustainability and a deep dedication to her community, Mallory's enthusiasm and expertise will significantly impact our organization.

Mallory has a rich background in sustainable development, backed by her Master's degree in International Development from a prestigious university in Scotland. She's not only gained valuable knowledge in this field, but she has also experienced it firsthand. Her dedication to this cause is evident in her track record, and it will undoubtedly be a game-changer in the design of UCAIR's air quality programs.

A truly global citizen, Mallory has lived in various parts of the United States and three different countries. These experiences have gifted her with a unique multicultural and international perspective, adding more depth and value to her work here. She is inspired by her travels and dedicated to preserving our planet, a passion that fuels her desire to make our world a cleaner and healthier place for all.

Utah is now fortunate to call Mallory one of its own. She immerses herself in the stunning local nature in her downtime through skiing, hiking, and bird watching. Mallory's commitment to her community doesn't end there. Together with her husband, who works in the nonprofit sector, they continually search for new avenues to give back.

We are excited about Mallory's contribution to UCAIR, and her passion for sustainability will be instrumental in furthering our mission for cleaner air. We look forward to seeing how Mallory's experience and commitment will help grow our programs and increase our presence throughout Utah.

Please join us in welcoming Mallory to the UCAIR family. We know she'll be a great addition, and we can't wait to see the positive changes she'll bring!