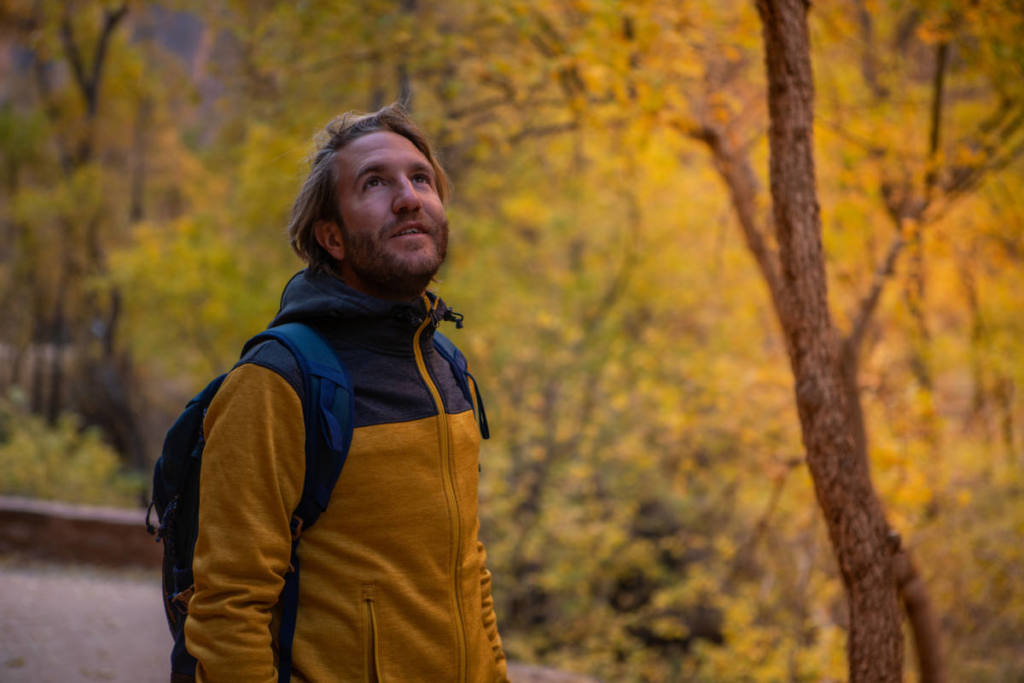 It's the time of year when holiday treats have added a few inches to the waistline. Many Utahns are more conscious of what they're eating and how much time they're spending at the gym. Well, food and water aren't the only things you're putting into your body. The human body inhales nearly 3,000 gallons of air a day. Don't you want to breathe the cleanest air possible?

Making changes to reduce emissions is a lot like eating healthy. Change starts by introducing new behaviors that when repeated regularly, become everyday habits. Transportation emissions are responsible for nearly 50% of the pollutants that make air quality poor, so changing the way you travel is the easiest way to do your part to keep the air clean. 

The Clear the Air Challenge is a month-long competition that gives you the chance to reduce your vehicle emissions by choosing alternative methods of transportation using TravelWise strategies. By driving less and driving smarter, you will ultimately help improve air quality, reduce traffic congestion and conserve energy in Utah.