Staying warm during the cold season doesn't just mean leaving the heat on—there are numerous ways you can stay comfortable as well as energy efficient during this time of year. And by reducing energy use in the home, you can reduce air pollution, which benefits everyone.
There are many products and upgrades that help improve home energy usage and lower bills. Let's talk about heat tape timers and smart thermostats.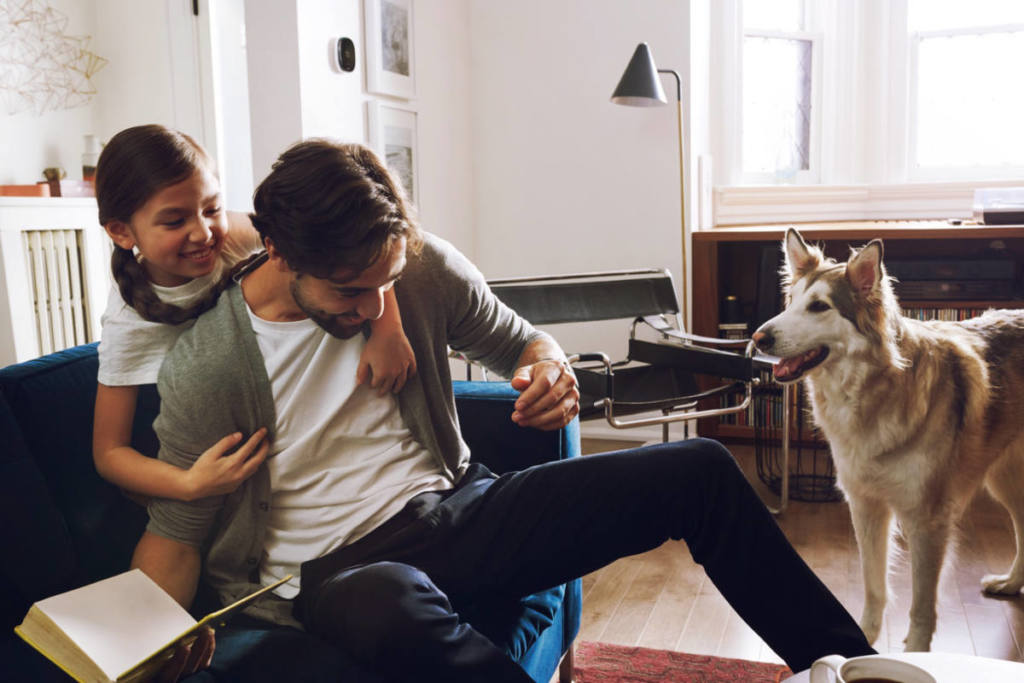 Heat tape timers
If you're currently using heat tape to combat the snow on your roof, it's important to make sure you're using it as efficiently as possible. Leaving your heat tape on all the time can add unnecessary costs to your utility bill due to the high rate of electricity being burned, as well as being harmful to our air.
The best time to run your heat tape is during the day (6 a.m. to 6 p.m.), when the sun is out, and snow starts melting. If you leave your heat tape on at night, you'll just be wasting power, as it is not strong enough to melt the snow in the evening.
The easiest way to manage your usage is to invest in a heat tape timer. These devices automatically turn heat tape off when it's not needed, which helps your system be more efficient when it does turn on. A heat tape timer can lower your winter energy costs by up to $135 a year, benefitting you and our state by cutting down on energy use.
Smart thermostats
A smart thermostat can also help you cut back while helping our environment. Almost half of the average American household's annual energy bill goes to heating and cooling, but a smart thermostat can help lower your energy usage and costs.
There are many different smart thermostats available, each with different capabilities, but most boast the same standard features, which include:
Learning your temperature preferences and knowing when to automatically use energy-saving mode
Allowing you to control your home's heating and cooling via an app
Helping you save significantly on utility bills
By upgrading to a smart thermostat to help manage your home's heating and cooling, you can maximize energy efficiency, saving money and reducing your carbon footprint.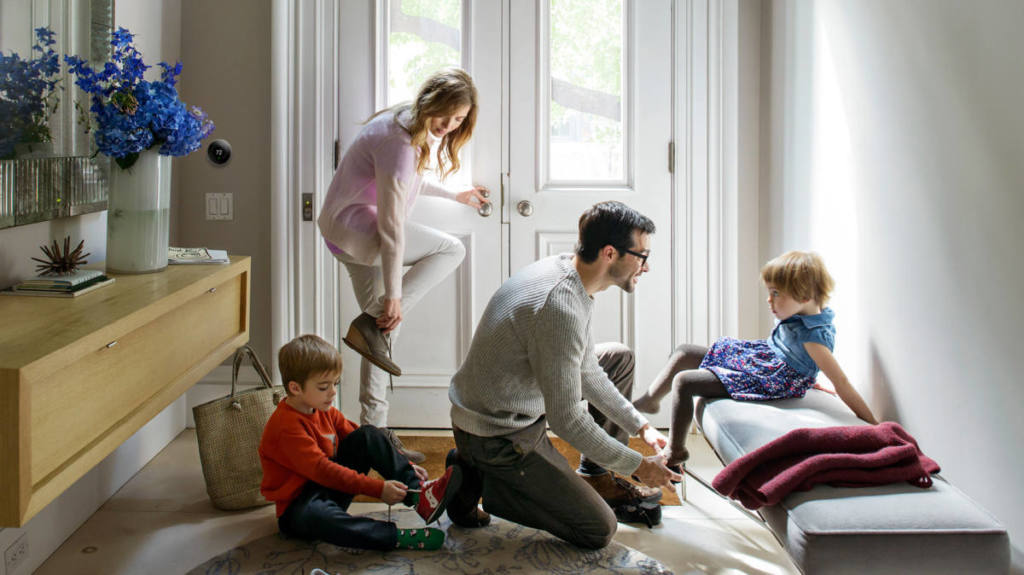 Rocky Mountain Power Wattsmart® Homes incentives
Rocky Mountain Power is currently offering incentives for heat tape timers and smart thermostats. These energy-saving devices can help you make a difference in the air quality of our beautiful state, which brings us all one step closer to better health, a better economy and a better quality of life for all Utahns.
Learn more about how to qualify for incentives for heat tape timers and smart thermostats today.