When we talk about clearing the air, things like active transportation and reducing idling might be the first things that come to mind. While those are staple ways to help Utah's air, there are plenty of other ways to make an impact inside your own home. Our partner, Rocky Mountain Power, is making it worth your while to make air-continuous updates to your home with their WattSmart program.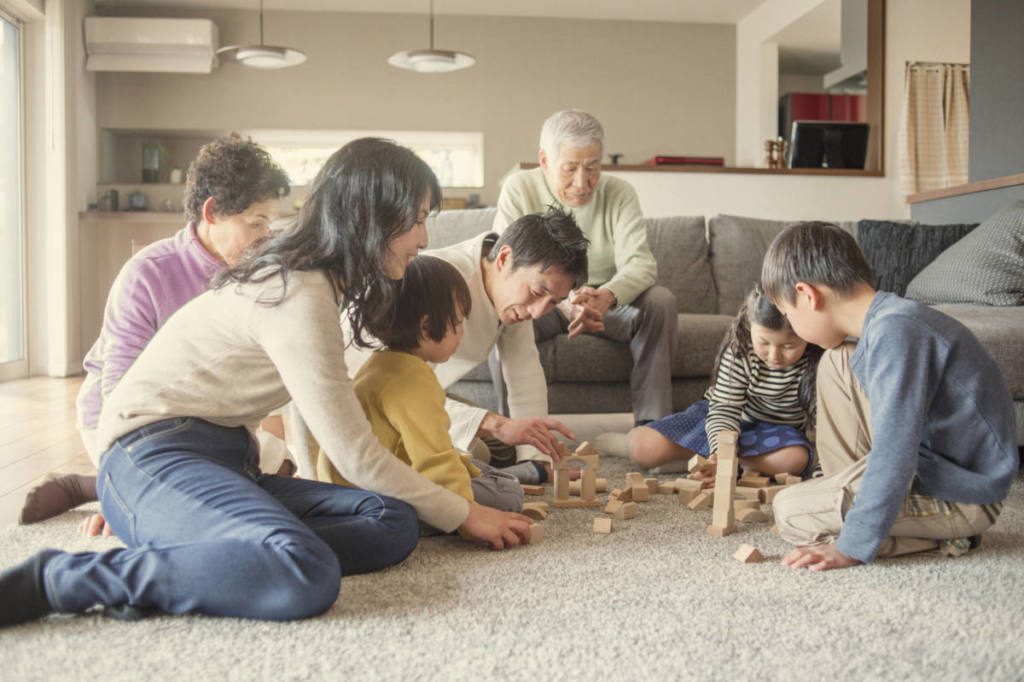 You might think the WattSmart program is only for houses, but it's actually quite versatile. Homeowners (single-family and manufactured), renters and landlords can all take advantage of home energy upgrades through the program. If you fall under any of these categories, you'll want to take advantage of this program.
Of course, the first reason to participate in the WattSmart program is to help keep the air clean in Utah. Our homes emit pollutants that impact the air quality. If our houses are running efficiently, it reduces those pollutants making our air cleaner. When you update appliances, use smart accessories or weatherize your home in an eco-friendly way, it helps you and your community breathe cleaner air.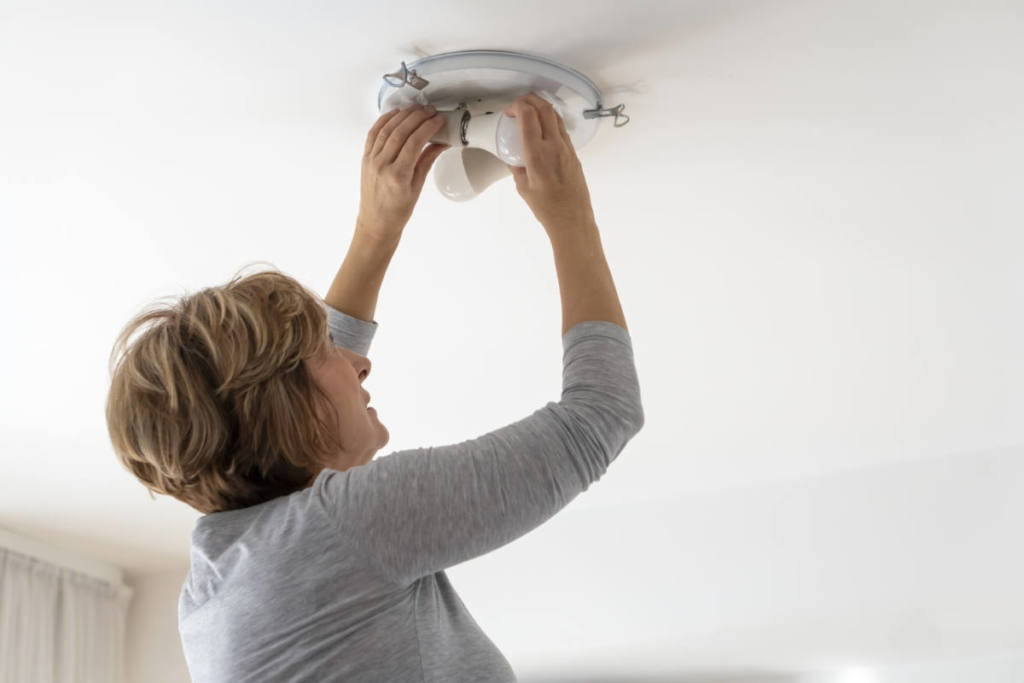 Reason number two to take advantage of discounts in the WattSmart program is to add value to your home. We all know the housing market is booming right now, and a house with eco-friendly features makes it stand out and adds value. Simple upgrades like high-efficiency pumps and fans can be a selling point for both buyers and sellers now and in the future.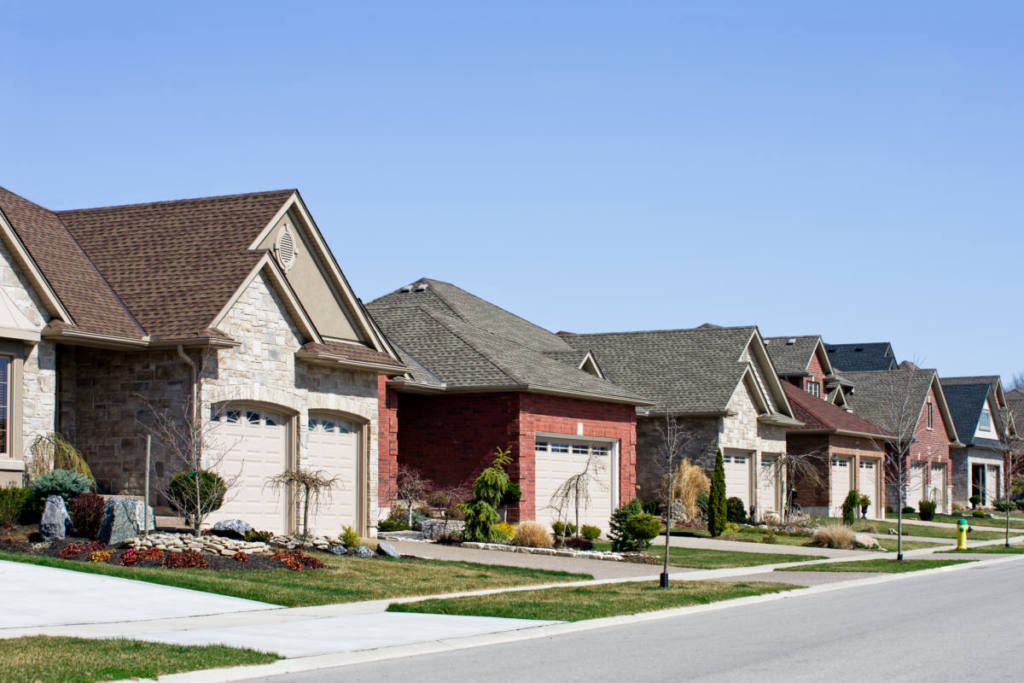 The last reason and most popular reason for making the switch to low emission options is to save money. Upgrading and updating mean your house will run more efficiently, resulting in saving money. Sure, we know it takes a little spending to make the switch, but that is what the WattSmart program is all about. They offer rebates that make the switch a little more affordable right now, so you see savings, and we all see the improvement in our air in the long run.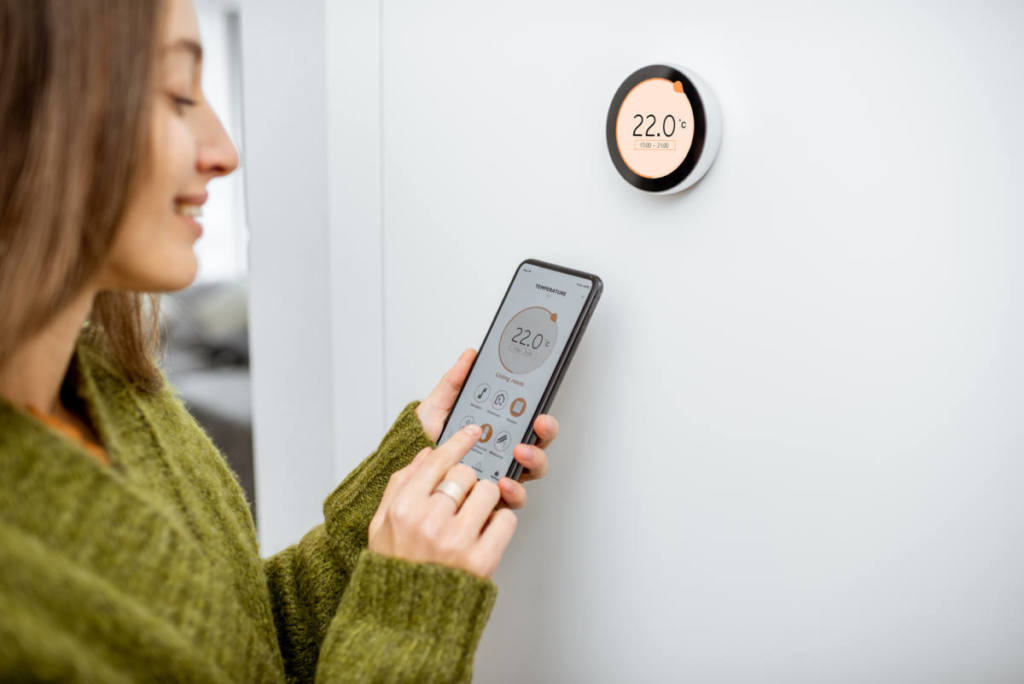 To see all the rebates in the WattSmart program, click here. To see if you qualify to receive a WattSmart starter kit, click here. You might be surprised at how much of an impact you can make in your home and on Utah's air.