The ShowUCAIR Wood Stove Exchange program is still offering $1,000 discount program for residents of Weber, Davis, Salt Lake, Eastern Tooele and Utah Counties.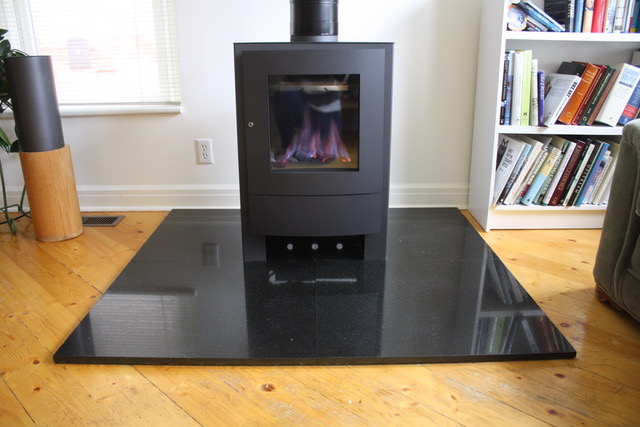 The voluntary program is an easy way for wood-burning stove owners to improve the air quality along the Wasatch Front. Burning wood emits harmful pollution and partially combusted hydrocarbons, which is detrimental to the health of your family and loved ones.
Exchanging 80 wood stoves for clean-burning gas appliances will eliminate 3.77 tons or 7462 pounds of harmful emissions the first year. The average life of a gas stove is 40 years, so over the lifetime of the stove, that is a reduction of 150.8 tons or 298,480 pounds.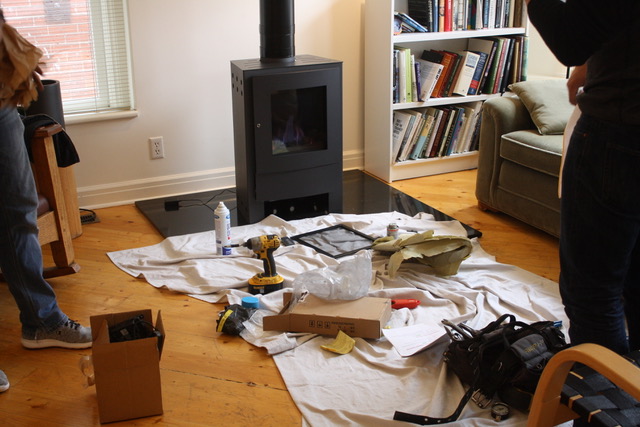 The ShowUCAIR Wood Stove Exchange program is open to residential primary residences with a regularly used wood-burning stove. Replacements stoves must be natural gas or propane and will be professionally installed.
After reading all program rules, homeowners submit their application to UCAIR. If approved, UCAIR will then issue a $1,000 voucher to approved gas appliance vendors. Homeowners are responsible for remaining costs outside of $1,000 and the vendor will deliver wood-burning stoves to a destruction site.
As of March 2018, 39 projects have been completed and there are eight more installations scheduled in the next month.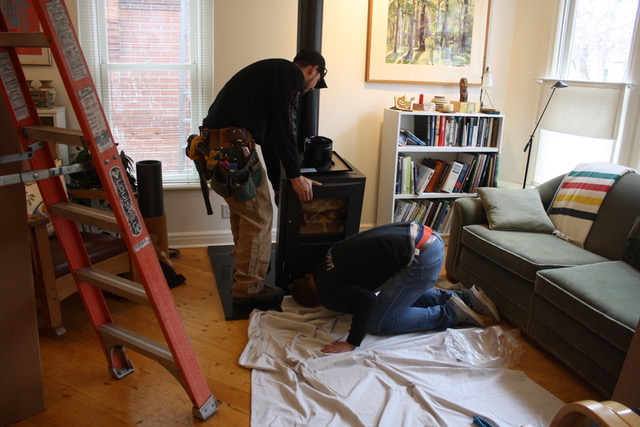 As Executive Director Thom Carter says, "there are no perfects answers, but there are practical solutions." Replacing your wood-burning stove is one practical solution that will make a big difference when it comes to improving Utah's air quality.
For more information on exchanging your wood-burning stove for a cleaner gas-powered version, please visit UCAIR.org.