The holiday shopping season is here and with it comes deep discounts on appliances and electronics. There's no better time to make smart energy choices for your home. Here are four things to check twice when making your smart energy shopping list.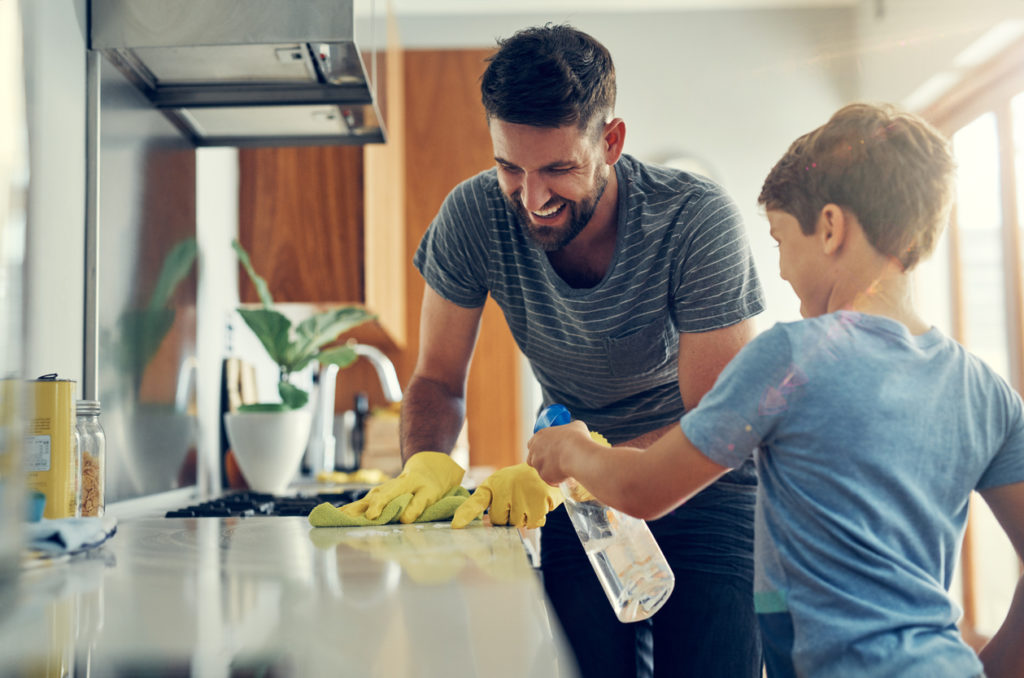 Look closely at labels
If you're shopping for new appliances, electronics, a water heater or windows, look for the ENERGY STAR® label. These products typically exceed minimum federal standards for energy.
Another label to watch for is the black and yellow EnergyGuide label. It provides information about the energy consumption of the appliance over time. Just because something is on sale during Black Friday, doesn't mean that it will save you money on operating costs in the long run.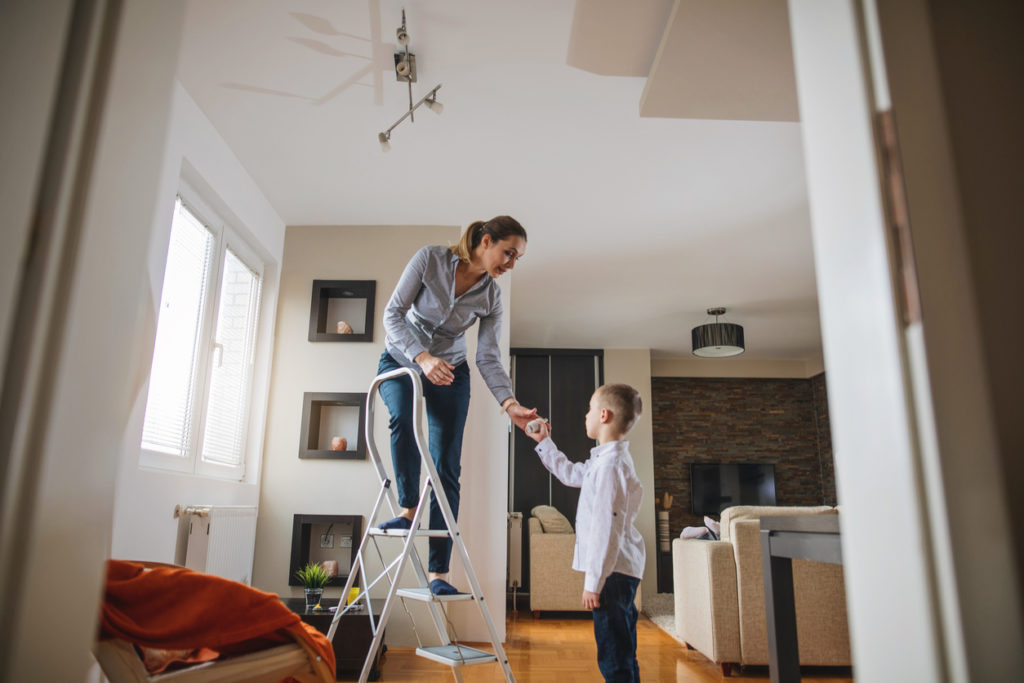 Light 'em up with LED bulbs
Using less energy means fewer emissions in Utah's air. Replace your old light bulbs and holiday lights with LED bulbs, which use 75 percent less energy and last 25 times longer than traditional incandescent bulbs.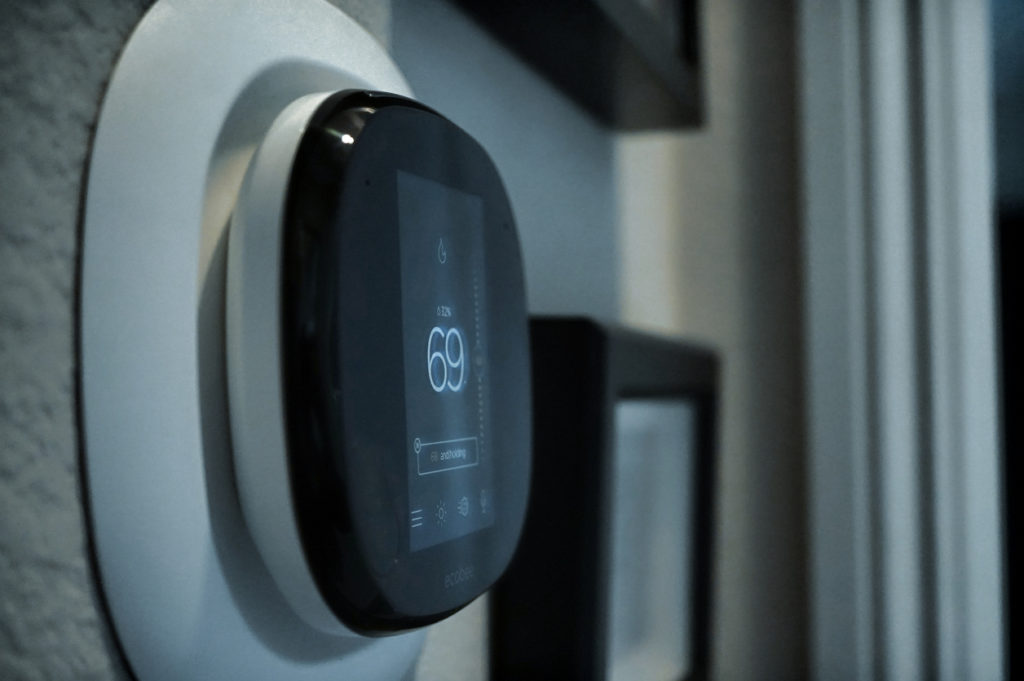 Pick up a programmable thermostat
Control your home furnace and air conditioner from anywhere with an app, or automate your controls to be responsive to weather conditions and seasonal changes. Lowering your thermostat by 2 degrees in the winter will be easier than ever.
Ask Santa to use the front door
Wood-burning stoves (and their chimneys) are old-fashioned. A single wood-burning stove creates as much pollution as a 90s SUV. Santa's reindeer will be breathing much better when they aren't inhaling harmful particulate matter and partially combusted hydrocarbons. Switch your wood-burning stove for a natural gas fireplace this season.
By shopping for sales on smarter-home appliances, you can make a difference in improving Utah's air quality. Explore UCAIR today for more ways to reduce emissions for better air.